Scale Your Business With Best Social Media Marketing Company In Pakistan
Looking for top-notch Social Media Marketing Services to boost your brand on social media platforms? Look no further than Rank Me First - the premier Social Media Marketing Company in Pakistan, offering unbeatable quality and affordability.
Investing In Social Media Marketing Services In Pakistan Is Worth?
Did you know that more than half of social media users browse platforms to research products, and over 70% of satisfied customers recommend brands to others? If you want to capitalize on this potential for attracting new customers quickly, consider Social Media Marketing (SMM) Services. These services can help you generate quick inquiries by running targeted ads on popular social media channels.
More Than 70% Of Marketers Believe Social Media Platforms To Be A Major Marketing Destination! Don't You Think The Same
Achieve Long-Term Success with Rank Me First
Contact us now to start the conversation. 92-3472177674
We Offer The Following Result Driven Social Media Marketing Services
Social Media Marketing Packages
Boost your brand's social media presence and engage with targeted audiences across all platforms with our affordable Social Media Marketing Services. To get the most out of our SMM Packages, we recommend having a website or landing page to achieve optimal engagement and results.
Social Media Starter
Package
Social Media Advanced
Package
Social Media Corporate
Package
Do You Require Consultation? Give Us a Free Call.
Let's discuss your journey towards success.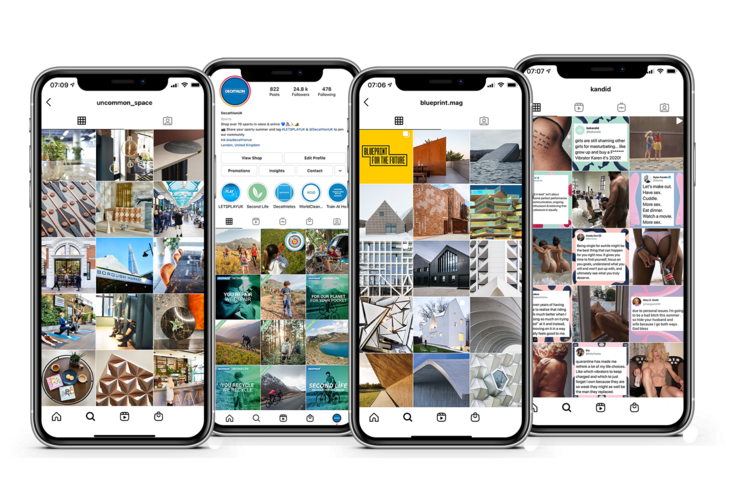 WHY DO YOU NEED A SOCIAL MEDIA MARKETING COMPANY LIKE OURS?
Social media has become an integral part of our digital lives. It has overtaken traditional forms of advertising such as TV commercials and billboards. With the majority of people spending a significant amount of time on social media, it is the perfect platform for businesses to advertise and connect with their audience. Social media also offers a range of targeting options, allowing businesses to reach specific audiences based on age, location, interests, and more.
In today's digital age, social media marketing (SMM) has become a crucial component of any successful marketing strategy. At Rank Me First , we understand the importance of a strong social media presence and offer services to enhance your brand's engagement and visibility. With our expert team, we help businesses to effectively use social media to reach their target audience, increase brand awareness, and ultimately, drive sales.
HERE'S WHY YOU CHOOSE OUR SOCIAL MEDIA AGENCY IN PAKISTAN
Social media marketing is a specialized skill that goes beyond posting on Facebook or Instagram. It requires expertise and years of experience to achieve tangible results and establish a solid brand.
At Rank Me First, we offer a comprehensive social media marketing package that includes:

Brand Awareness
We help you reach the right audience and build brand awareness, which is critical to attracting the right leads that can eventually become your customers.

The Right Engagement
Social media is all about capturing your audience's attention and keeping them engaged. Our team helps you create compelling content that resonates with your target audience and encourages them to engage with you.

Increased Traffic
More website traffic means more potential customers. Our team will optimize your website and social media channels to attract the right audience and generate relevant traffic that can translate into more leads and sales.

Let Rank Me First help you win the social media game and achieve your business goals.
I've been using this social media service for a while now and it has significantly boosted my online presence. Highly recommended for businesses and individuals.
This social media platform has a great selection of features that make it easy to manage multiple accounts and create engaging content. Love it!
The social media analytics on this service are top-notch. I love being able to track my progress and see what's working and what's not. Definitely recommend it.